Standardised programming for specific movement elements. Available for purchase & download.
Elements for:
Splits, Pancake & Bridging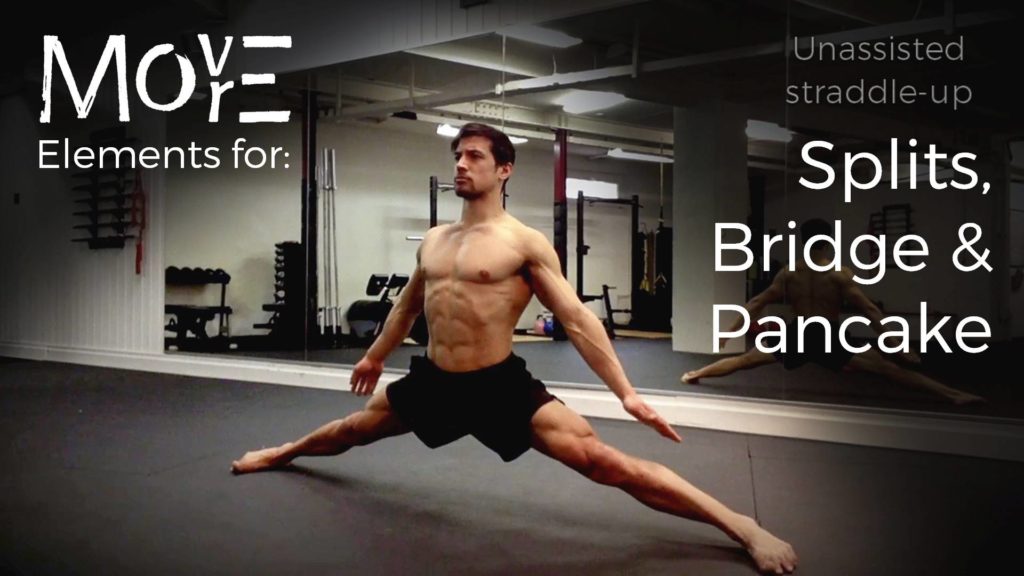 Elements for:
Sedentary workers
Elements for:
Daily Practice
Elements for:
Breathing & diaphragm
Order your elements practice:
Breathing & Diaphragm:
(Single Program)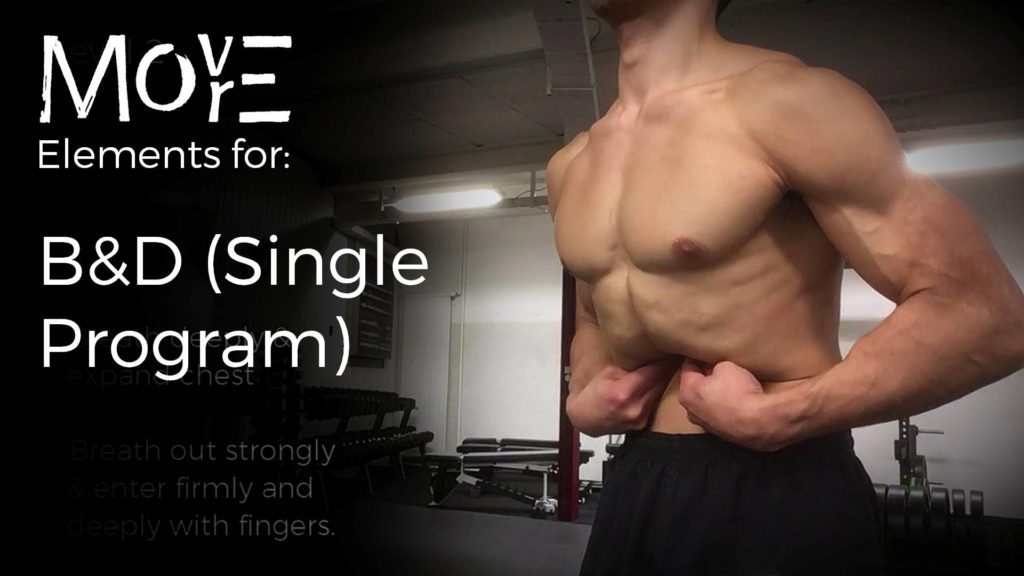 A 'single program' version of the full Elements for: 'Breathing & Diaphragm' practice. It has been designed for the casual and/or initiate practitioner to begin a guided exploration of diaphragmatic & breath control.
As a single program version, it incorporates the same supporting resources at a more affordable price.
'Breathing & Diaphragm' provides material for a lifetime of practice. With consistency, it can significantly improve performance, health, and your psychological well-being.

Register your interest to be the first to know if its release.
Start your free practice:
5 Focused routines unlocking your movement potential
Free Prehabilitation Program:
5 focused routines to mobilise and develop the physical preparedness of joint articulations and connective tissue.
Covering the macro & micro: from hips, shoulders, elbows and knees to the vertebrae, phalanxes & phalanges.
A specialised program to develop the integrity, resiliency, and potential of the body's fundamental movement junctions.