Standardised programming for specific movement elements. Available for purchase & download.
Splits, Pancake & Bridging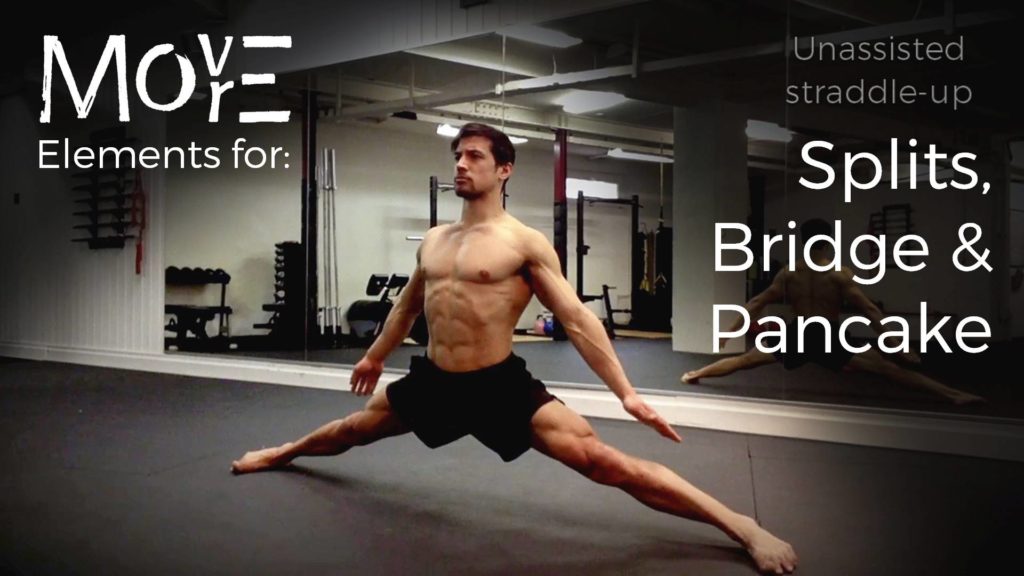 Breathing & diaphragm
(full)
Breathing & diaphragm
(Basic)
Order your elements practice:
Foundations in Floor-communication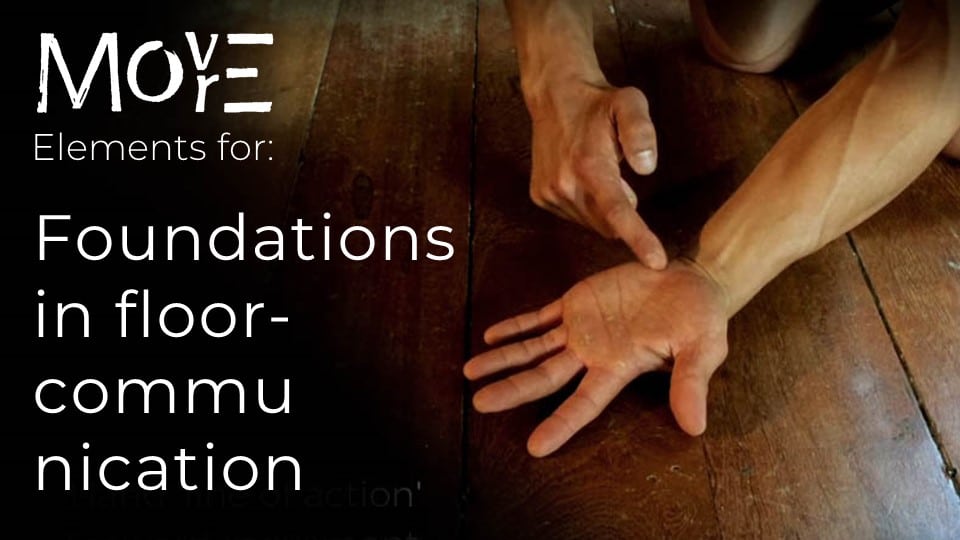 'Foundations in Floor-communication' will develop your physical movement potential through an exploration of above-ground & floor-contact, entry, & exit patterns.
The practice will build a foundational understanding of 'the subject, as well as developing a foundational base of physical capacities (mobility, strength, joint integrity…) for continued exploration.
No equipment & no experience required. Floor-space minimum 3x3m and a minimum length of 5m is advisable.
Register your interest to be the first to know of its release.
Start your free practice:
5 Focused routines unlocking your movement potential
Free Prehabilitation Program:
5 focused routines to mobilise and develop the physical preparedness of joint articulations and connective tissue.
Covering the macro & micro: from hips, shoulders, elbows and knees to the vertebrae, phalanxes & phalanges.
A specialised program to develop the integrity, resiliency, and potential of the body's fundamental movement junctions.