Standardised programming for specific movement elements. Available for purchase & download.
Foundations in 'Floor-communication
Splits, Pancake & Bridging
Breathing & diaphragm
(full)
Breathing & diaphragm
(Basic)
Order your elements practice: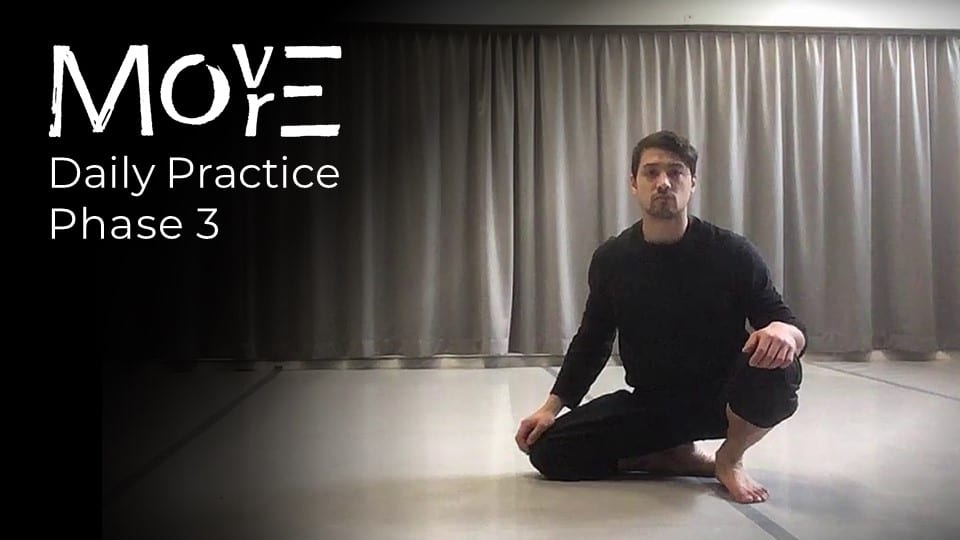 The final installment of the 'Daily Practice' series including 'Movement Projects', 'Morning Practice', and 'Physical practice. 


Exploring all new material and contexts to continue developing your LATERAL movement experience.
No equipment & no experience required. Progressive for ALL levels and a flexible practice determined by YOU.
Register your interest to be the first to know of its release.
Start your free practice:
5 Focused routines to unlock your movement potential
Free Prehabilitation Program:
5 focused routines to mobilise and develop the physical preparedness

 of joint articulations and connective tissue.

Covering the macro & micro: from hips, shoulders, elbows and knees to the vertebrae, phalanxes & phalanges.
A specialised program to develop the integrity, resiliency, and potential of the body's fundamental movement junctions