Standardised programming for specific movement elements. Available for purchase & download.
Elements for:
Splits, Pancake & Bridging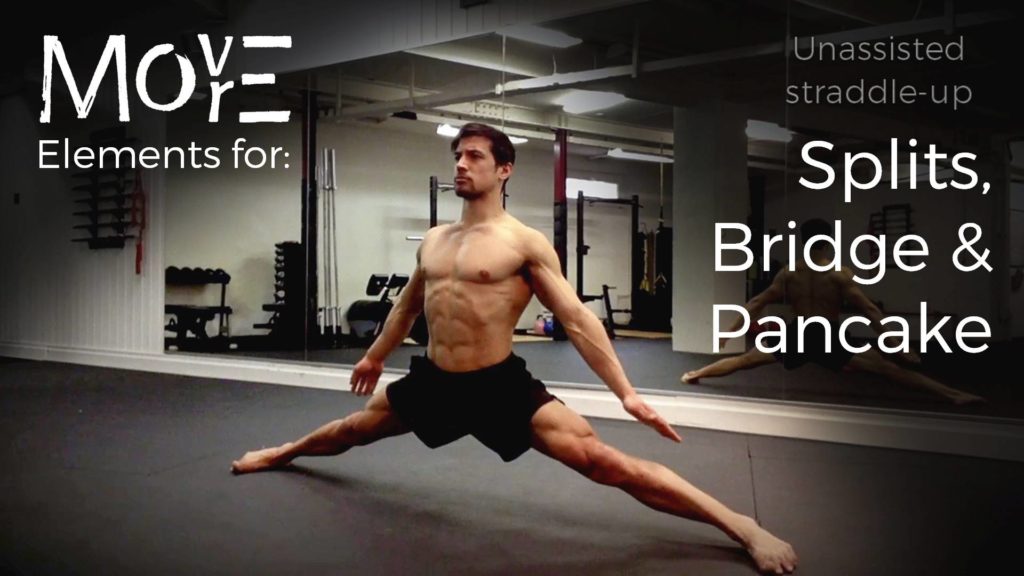 Elements for:
Sedentary workers
Elements for:
Daily Practice (Phase 1)
Elements for:
Breathing & diaphragm
(full package)
Elements for:
Breathing & diaphragm
(Basic Practice)
Order your elements practice:
Elements for: Daily Practice (Phase 2)
The second phase of the 'Daily Practice' programming will be designed to continue building your lateral movement experience. As well as some linear development from phase one, new movement aspects will be explored.
As with Phase 1, this practice provides fundamental programming to begin your Movement Practice at home with three goals in mind:

To facilitate movement through your full ranges DAILY
To empower & equip you to practice independently DAILY
To develop your general physical movement potential

Register your interest to be the first to know if its release.
Start your free practice:
5 Focused routines unlocking your movement potential
Free Prehabilitation Program:
5 focused routines to mobilise and develop the physical preparedness of joint articulations and connective tissue.
Covering the macro & micro: from hips, shoulders, elbows and knees to the vertebrae, phalanxes & phalanges.
A specialised program to develop the integrity, resiliency, and potential of the body's fundamental movement junctions.