Standardised programming for specific movement elements. Available for purchase & download.
Elements for:
Sedentary workers
*Introductory  price until June 2020
Elements for:
Daily Practice
Elements for:
Breathing & diaphragm
Order your elements practice:
Elements for: 'Splits, bridge & Pancake'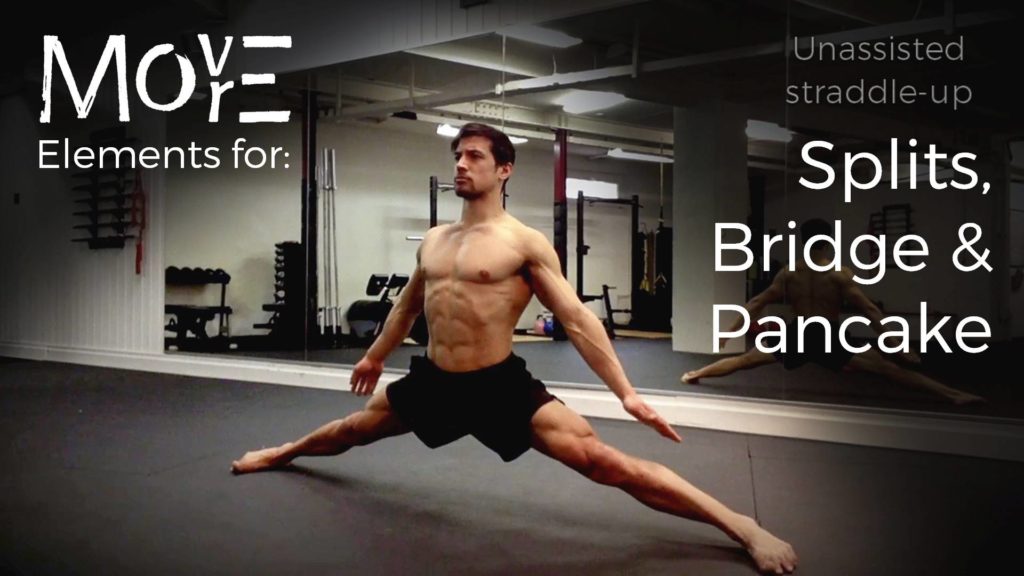 It is not necessary to desire, nor attain, the splits, bridge & pancake in their full forms in order to benefit from their training. Whether starting your journey or just a few fists from "touchdown", this program will progressively develop LASTING change in your large-frame mobility.
There is a difference between flexibility and mobility. This program develops USABLE ranges, which means the ability to use them in MOVEMENT, rather than static poses.
Many popular mobility protocols are not potent enough. This programming uses

effective tools for adults with years of range restriction

and fosters a perspective of SUSTAINABILITY through culturing movement habits and daily practice. 

Register your interest

to be the first to know if its release.
Breathing & Diaphragm:
(Single Program)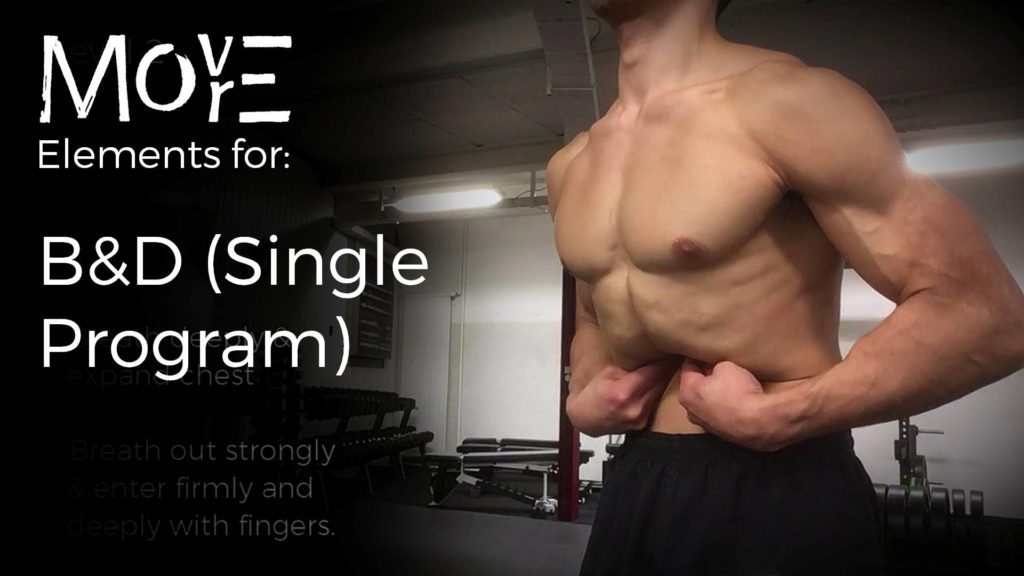 A 'single program' version of the full Elements for: 'Breathing & Diaphragm' practice. It has been designed for the casual and/or initiate practitioner to begin a guided exploration of diaphragmatic & breath control.
As a single program version, it incorporates the same supporting resources at a more affordable price.
'Breathing & Diaphragm' provides material for a lifetime of practice. With consistency, it can significantly improve performance, health, and your psychological well-being.

Register your interest to be the first to know if its release.
Start your free practice:
5 Focused routines unlocking your movement potential
Free Prehabilitation Program:
5 focused routines to mobilise and develop the physical preparedness of joint articulations and connective tissue.
Covering the macro & micro: from hips, shoulders, elbows and knees to the vertebrae, phalanxes & phalanges.
A specialised program to develop the integrity, resiliency, and potential of the body's fundamental movement junctions.